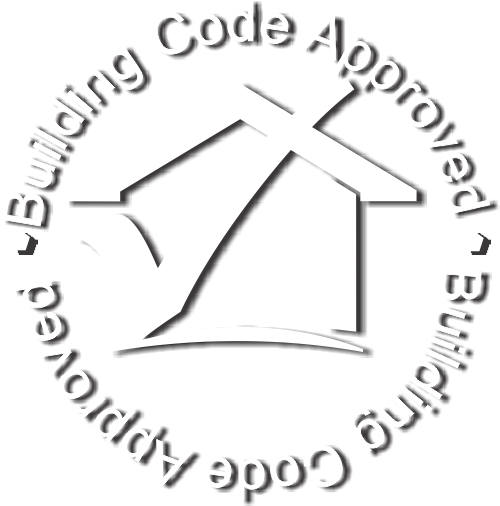 Specializing in Aluminum and Vinyl Rails For the Multi-Family Industry!
Measuring/Fabrication

All rails are field measured to the exact measurement so there is little to no fabrication onsite. This allows for a quicker install and prevents possible damage. Each rail is identified with the job name, building number, unit number and the measurement, plus any notes for the installation.
Loading/Shipping

For delivery, our rails are placed on specialized carts and positioned in order per floor. This allows us to start the loading even if there are other trades, obstacles, etc. in the way. We make shipping a breeze because we don't out source. It is done in house by our own people and trucks.
Installation

With our experience of installing thousands of units we believe communication with the superintendent is one of the keys to a successful install. We understand the urgency to get them up for safety reasons and we also understand there are a lot of other trades working as well. Our crews deliver quality installation in a timely manner.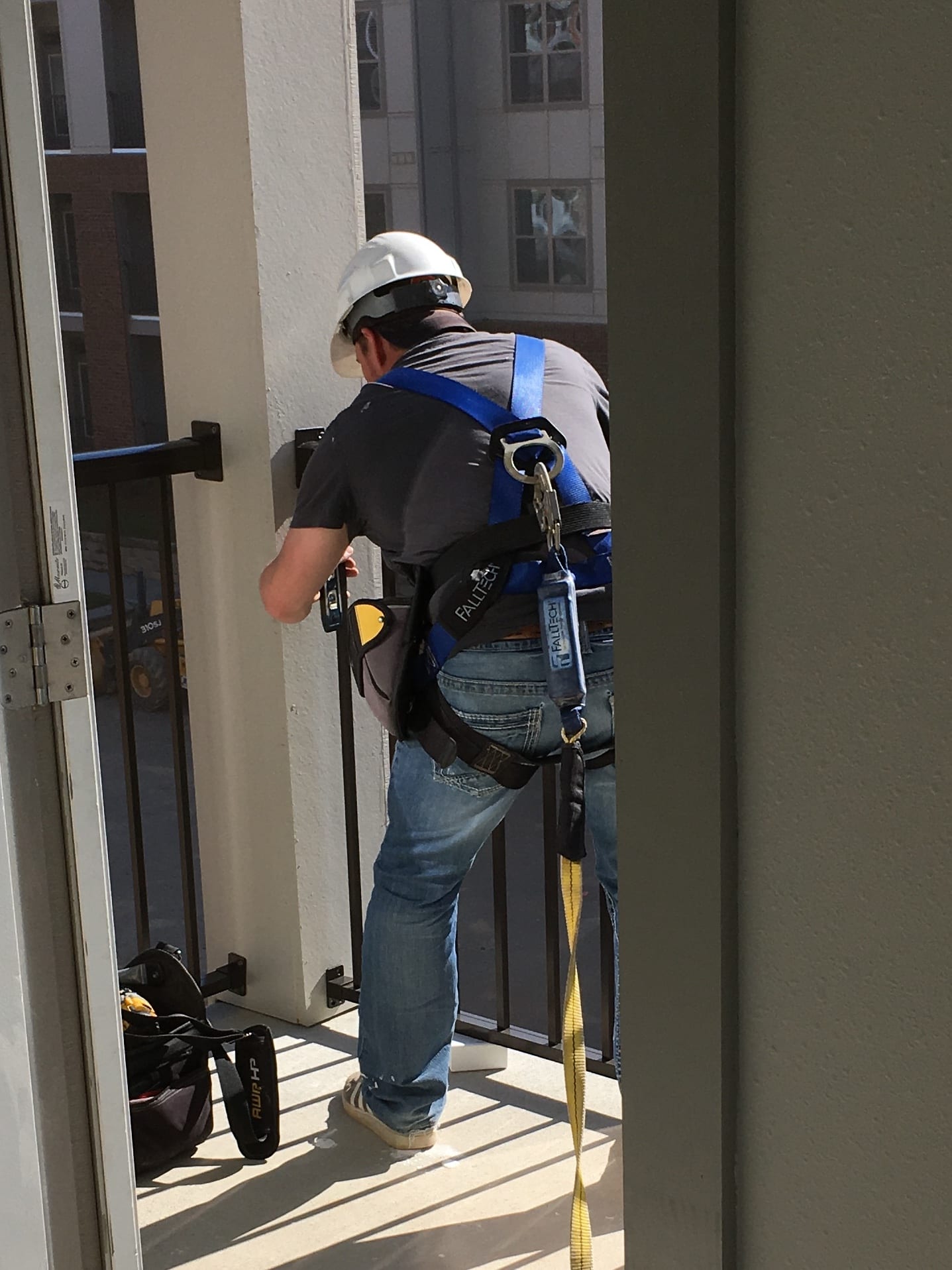 Direct Aluminum Rails began as a fence company (formally known as All South Vinyl Products) in 1999. We are proud to say in 19 years we have a completed over 540 projects installing aluminum and vinyl rails on multifamily apartments. Our rail systems meet all IBC & UBC building codes. Our skill and knowledge in this trade makes our job easy and that makes for a smooth experience for the General Contractors we work with.